OUR RESCUE +
SHELTER PROGRAM
For all of us here at Catalyst, our jobs are about much more than creating a high-performance sustainable cat litter — they're about loving our pets and changing the planet. Heck, that's our motto, and we print it on every bag.
Amazing organizations we're supporting
---
But sustainability is about more than our environment; it's about health and justice in communities. To that end, Catalyst works to support organizations and people that rescue, shelter and trap-neuter-return our wonderful animals.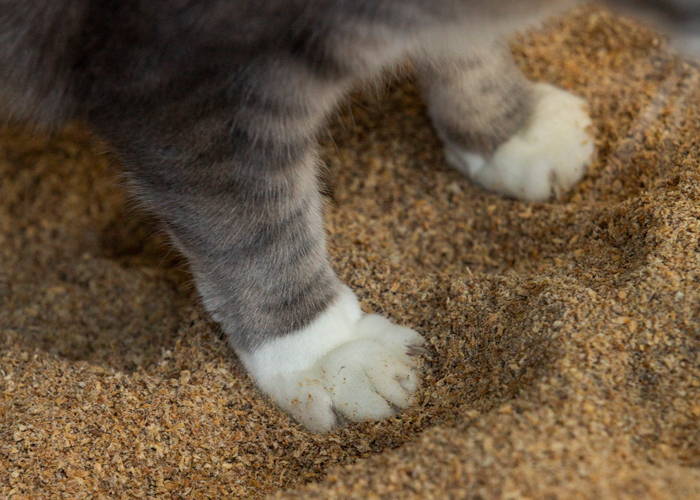 ---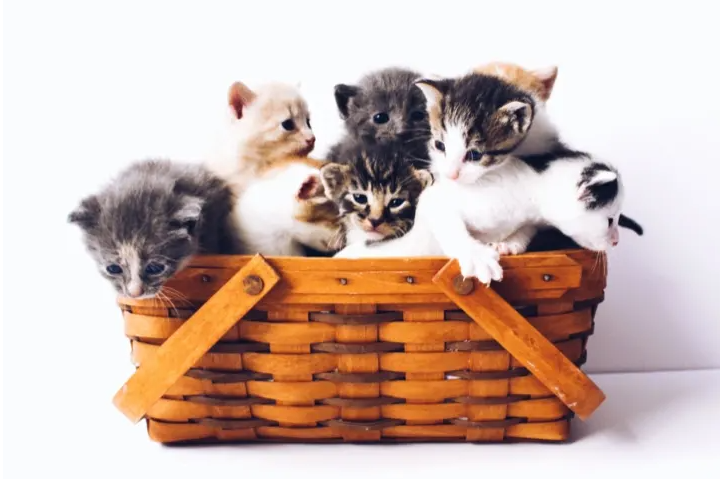 Sustainability is about creating change for good. It's about supporting our community and lending a helping hand wherever we can. If your organization is in need of support, we'd love to help. Please fill out the form below, and someone will be in touch shortly! 

---