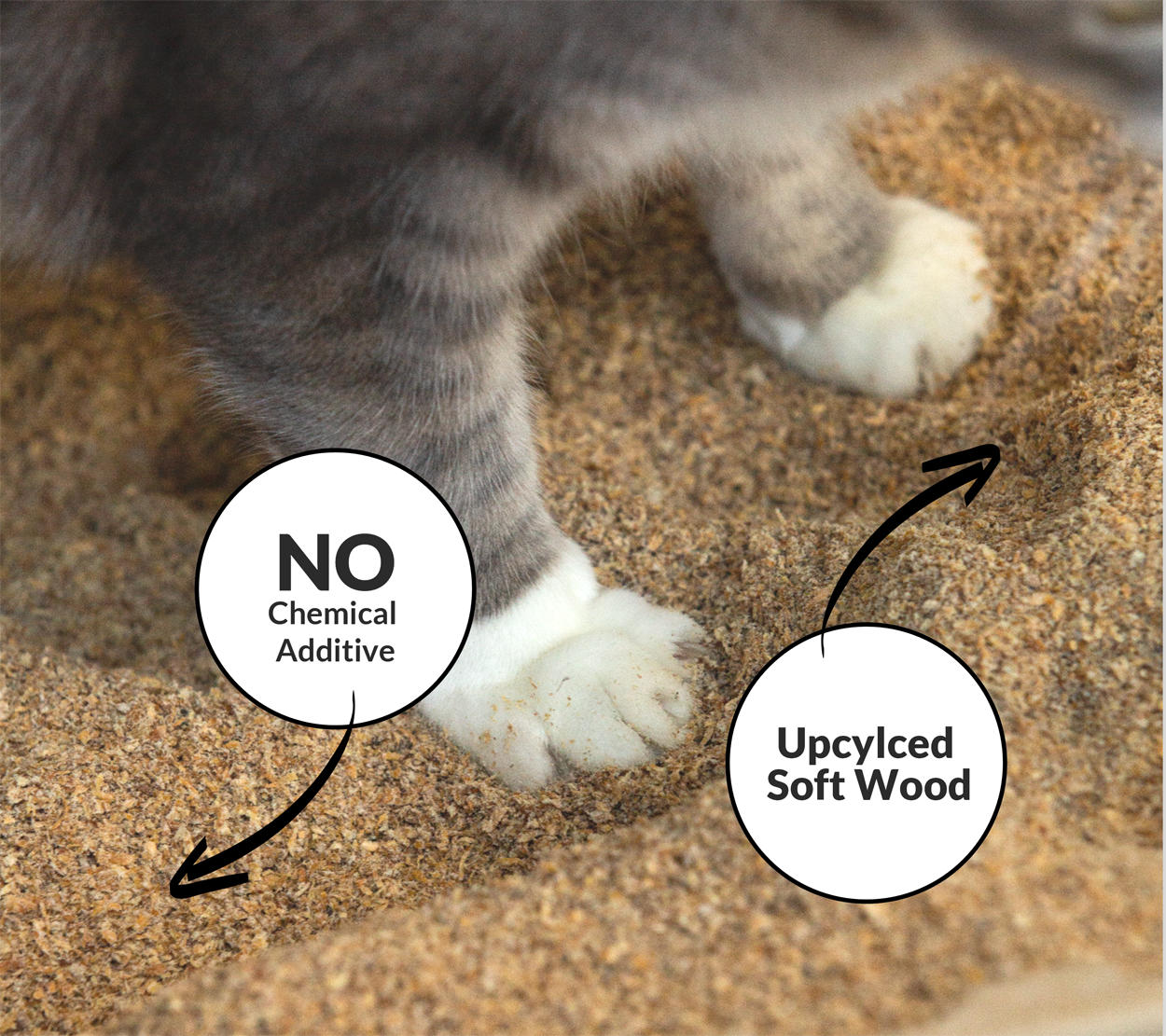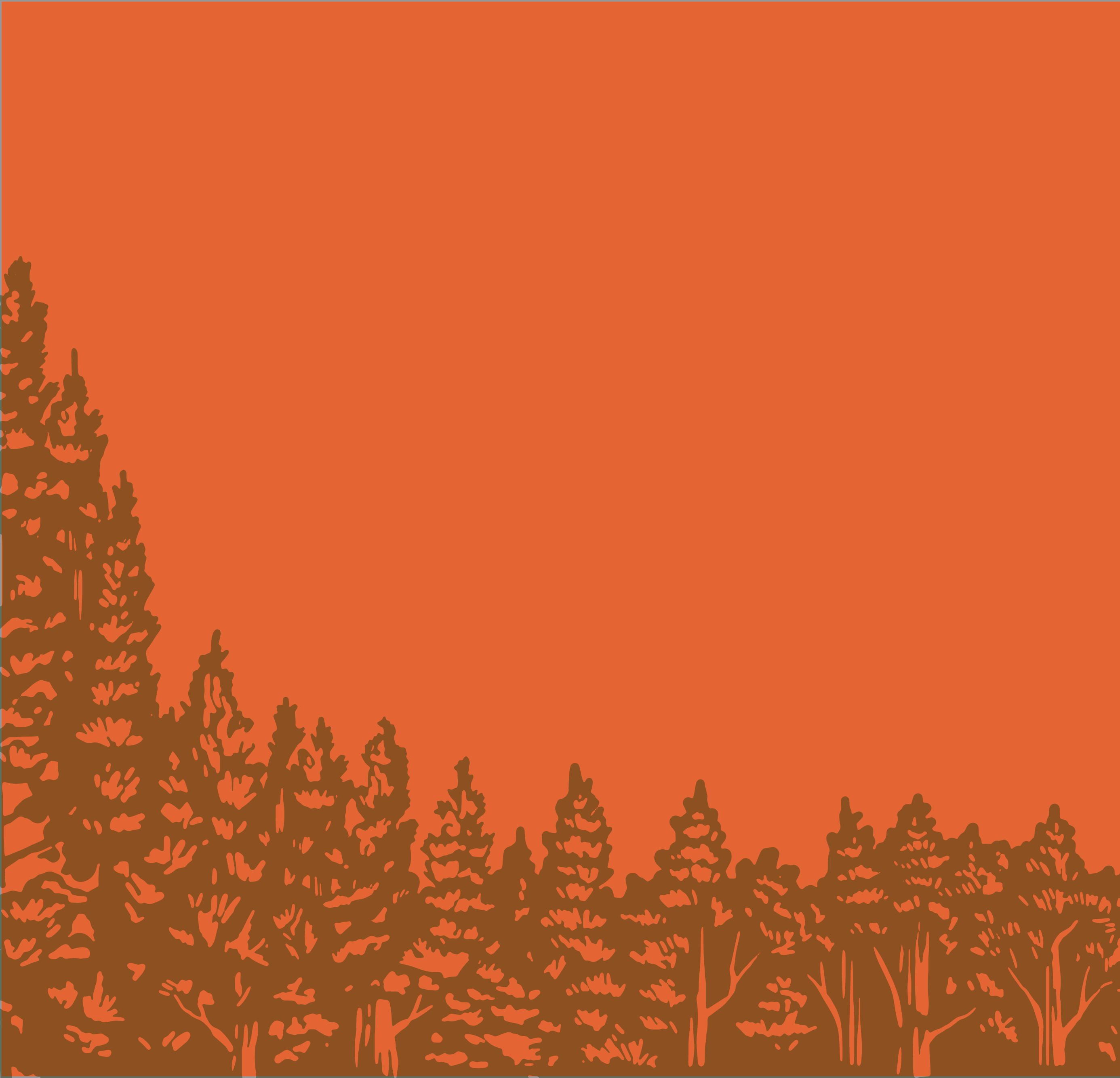 WHY IT
WORKS
Our advanced formula will absorb 4x more than typical clay litter. Cats love our light-weight and super absorbent litter, and the excellent clumping capabilities will make you love it too!
how
it works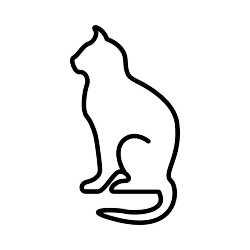 TELL US HOW
MANY CATS.
For best results, we recommend using 1 bag per cat per month.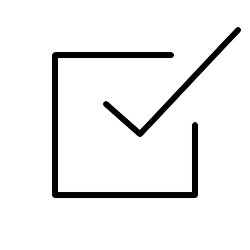 CHOOSE YOUR
FORMULA.
Our sustainable litter comes in both a light refreshing pine scent and unscented.
SUBSCRIBE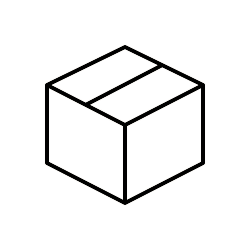 DELIVERED TO
YOUR DOOR MONTHLY.
Get the right amount of litter delivered directly to you without lifting a finger.
SUBSCRIBE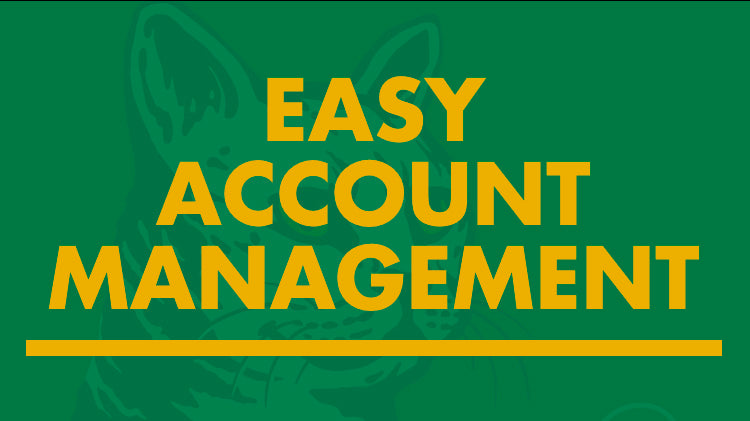 step 1
SUBSCRIBE
When you first subscribe to Catalyst you'll be prompted by email to activate your account. This will give you access to your account portal through our website where you can manage your subscription. 🐈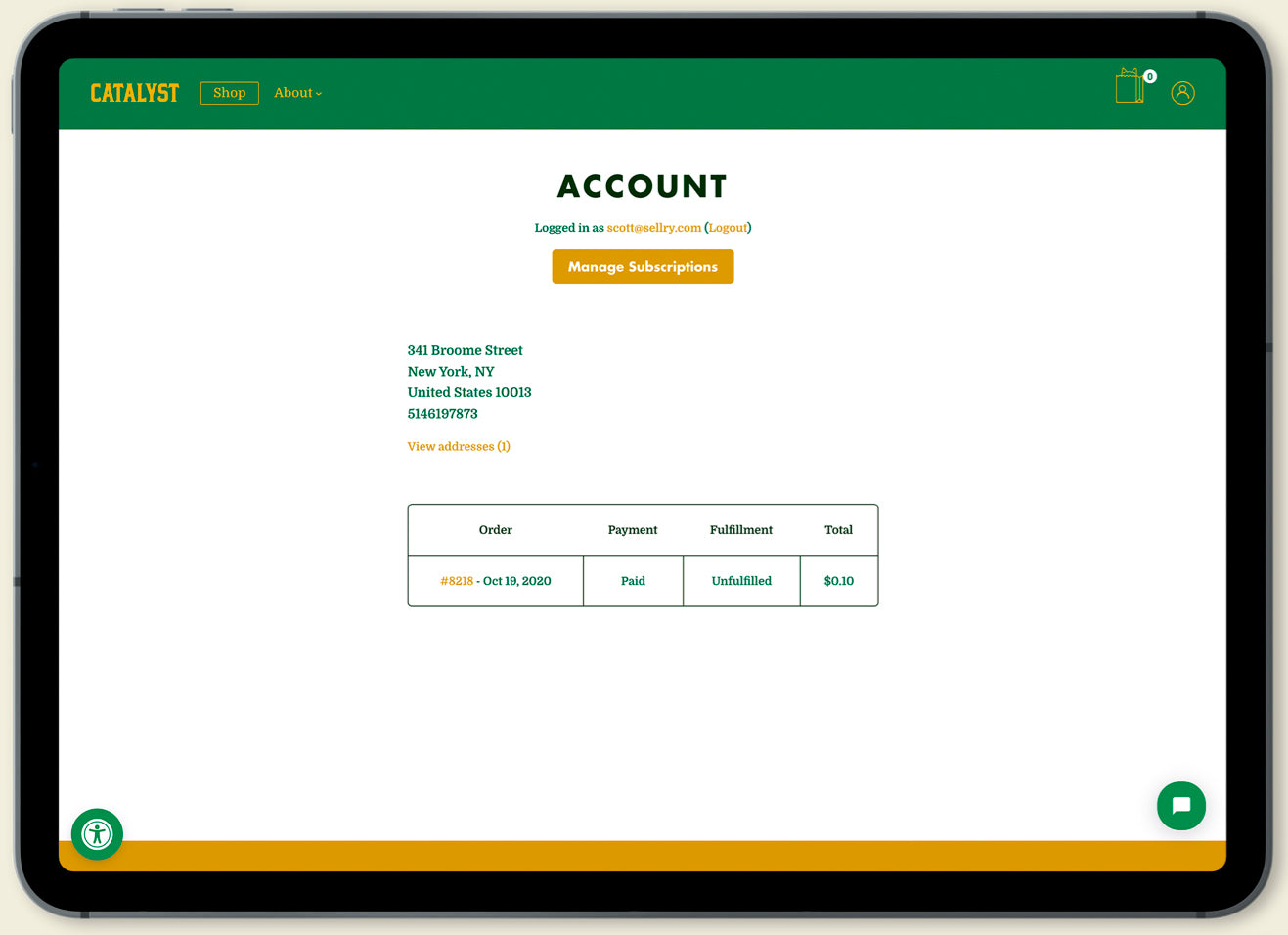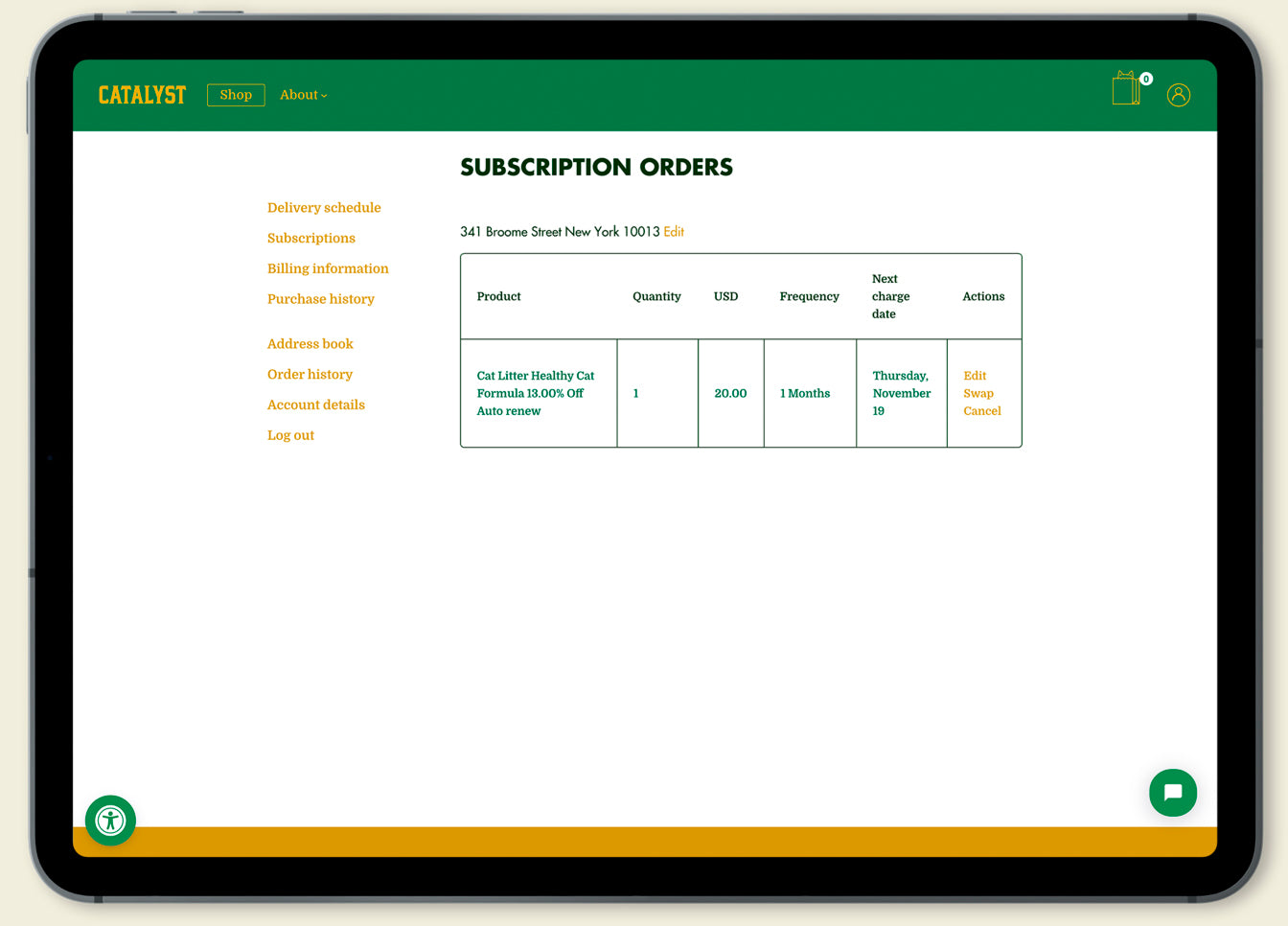 step 2
MANAGE
YOUR
SUBSCRIPTION
When you click on the "Manage Subscription" button from your account portal you'll be brought to this screen where you can manage all aspects of your plan from payment method to switching your formula and any address information. ✅
step 3
PAUSE
OR SKIP
ANYTIME
By clicking on "Delivery Schedule" you will be able to see future deliveries and decide to "skip" if you have litter still remaining from your first month or it's taking a little longer for your furry friend to adapt. 😻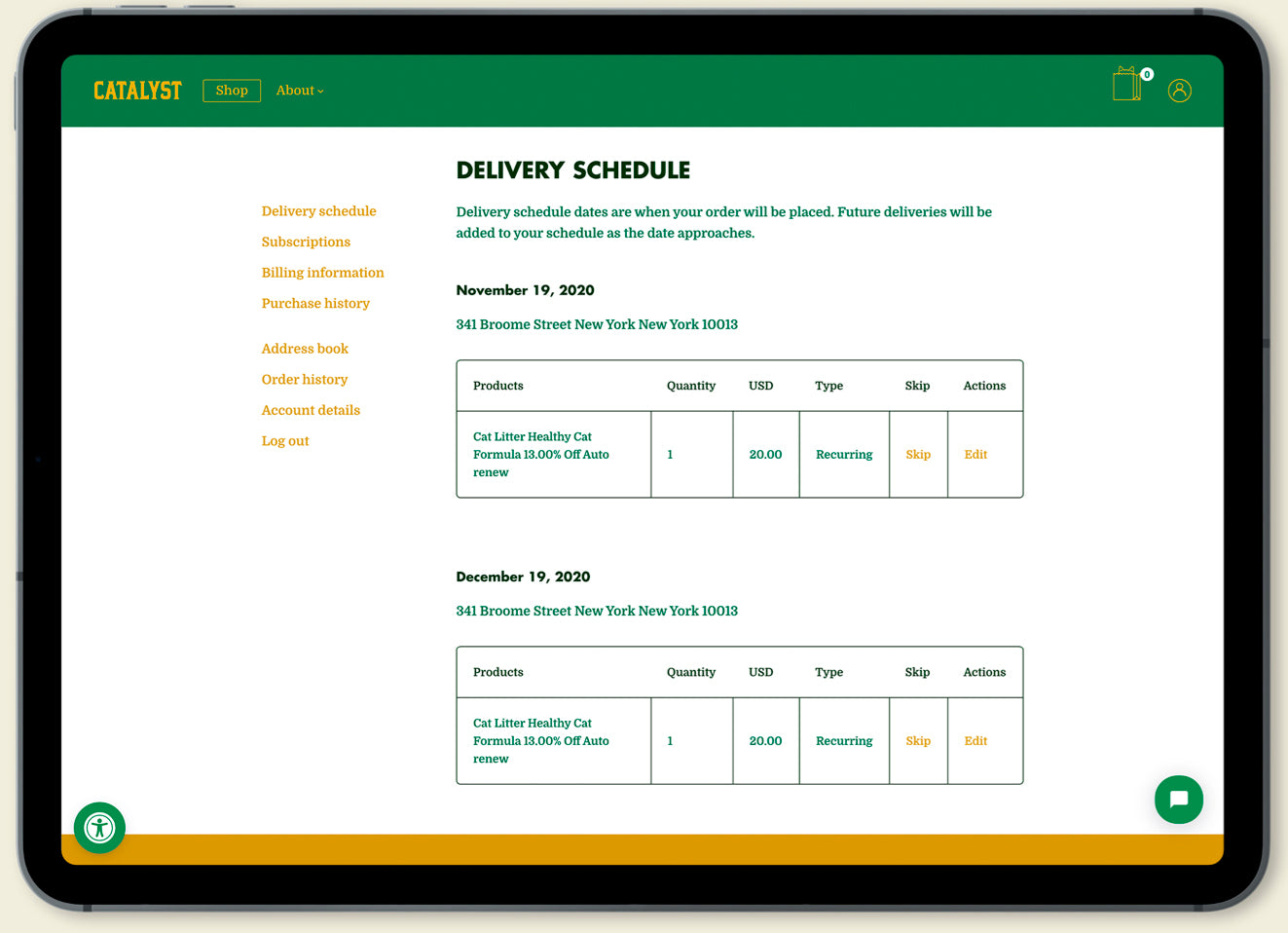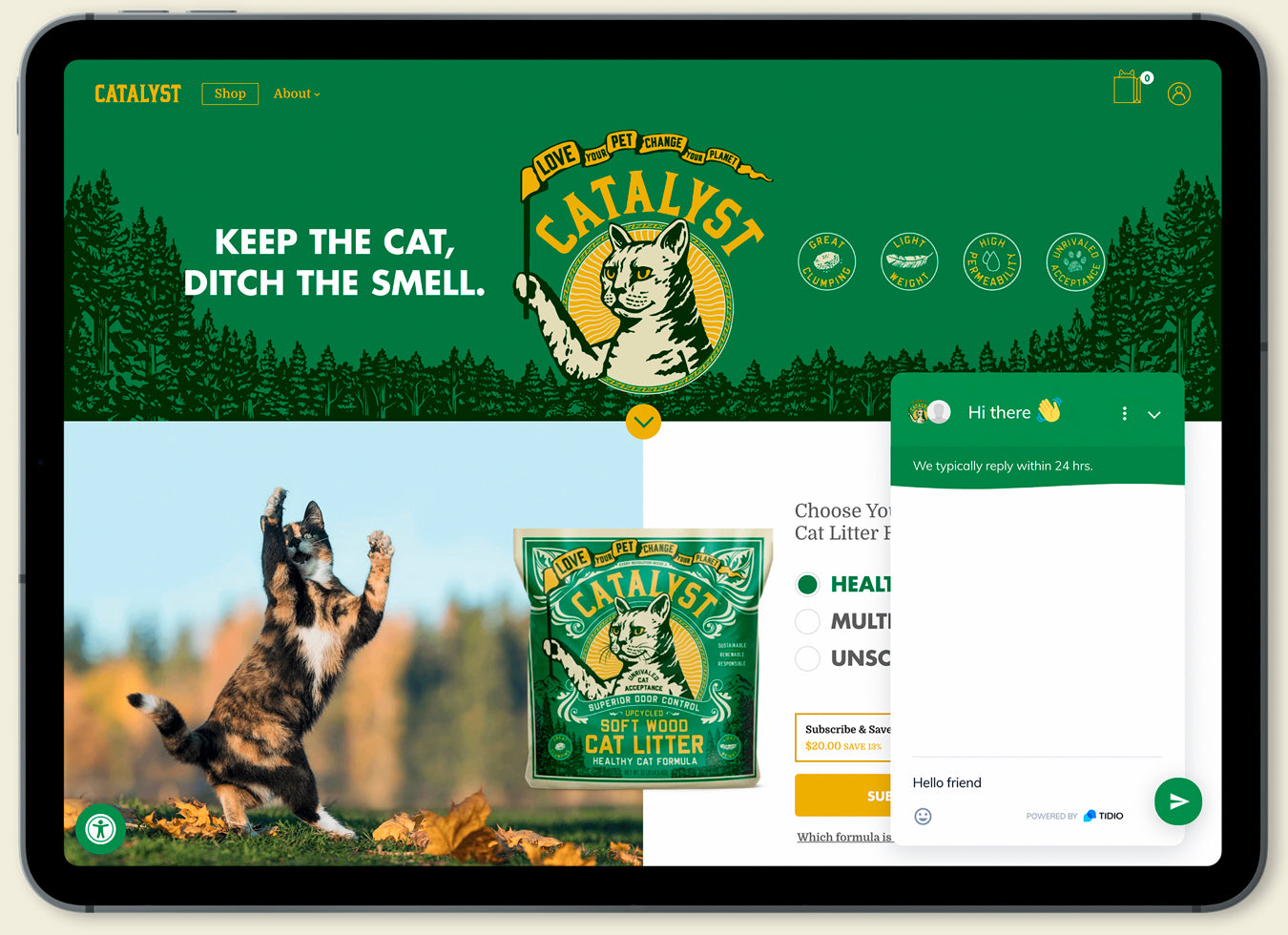 step 4
YOU CAN
RELY ON US
Still have questions? Contact our award winning customer service team the following ways:
- Live Chat
- Email careteam@catalystpet.com
- Call 1-844-554-8837


"Took a chance on Catalyst and we could not be happier. It's is soft and easy on her paws. Clumps nicely, is super light, and there are no bad odors whatsoever."
"Better clumping, no smell! 1000x better than clay litter!! I will never go back!!"
"The wood product stayed fresh smelling and soft the whole month. It didn't turn into giant rocks or smell at all. My cats used it just the same but for me, it's a game changer!"
"I have 3 fur babies and they absolutely love! Their new litter. I never smell the cat pan anymore and cleaning out the litter pan is so simple now."
FAQs
Cat-isfaction Guaranteed
We're pawsitive your cat will love our litter. If you feel it's not a purrfect fit for your pet, we'll issue a full refund. Fur real!
POLICY STUFF
Offer may be discontinued at any time, at the discretion of Catalyst Pet. Limited to one promo bag per household. Buying a subscription product will automatically set up a recurring monthly subscription for Catalyst litter. Promo only applies to the first order in this ongoing sequence. Discount only applies to first-time subscribers. Cannot be combined with any other offer. Offer not redeemable for cash or credit. Customer must sign up for a monthly subscription to qualify for the promotional bag. Sales tax where applicable.