There's nothing better than a new kitten or cat to add to your household. For those who are cat parents for the first time, you probably have a lot of questions especially when it comes to their "bathroom."  Let's start...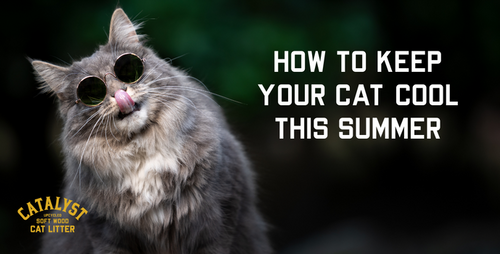 It's summertime, and while we're enjoying the sunshine and long days, it's also a time to remember that warmer temperatures can affect our pets. As temperatures rise, we need to make sure our cats are not only happy and cool, but safe!
Let's Be Friends
Get tips, spotlights, and upcoming offers and deals!