Cat-Fluencers
Meet Instagram's Adventure Kitty, Petra (a.k.a Meow_taineer)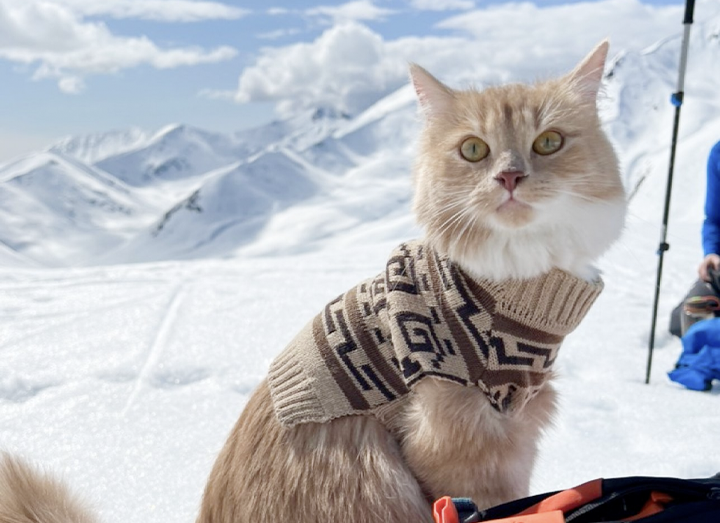 Name: Petra 
Age: 1 
Breed: Siberian Forest Cat   
Fun Facts: 
I ski, hike, bike, swim, whitewater raft, stand up paddle board, go backpacking and camping. I really love feeling my whiskers in the wind, so my favorite activities are backcountry skiing and biking! Some may say I've got a need for speed!

 

I don't like climbing trees - unless there is something up there I want to chase! 

 

Hide 'n Seek is a routine game with me and my parents.

 

While I am obviously very adventurous, I love to lounge inside and snuggle with my parents. I am the sweetest little cat and love cuddles and giving kisses. 

 
Favorite Things: 
Hanging out at Happy Cabin at Hatcher Pass Lodge 

 

Traveling around in my carrier

 

Being in the car

 

Inaba Churu

treats

 

Stalking my doggo friends

 
Want to adventure like me? Here are some tips from my parents on how to get active!  
Most cat owners and lovers know that introducing your cat to new activities requires a lot of patience. We introduce everything slowly and in a way that makes Petra play, have fun, and be comfortable. 

 


There are a lot of steps we took to train Petra to be an adventure kitty, but it all comes down to our relationship with her. She knows that we love her and because of that she has a lot of trust in us. If you want to train your cat in this way, we suggest starting with creating a strong bond.


We encourage you to check out our "How To" section at our website

www.meowtaineer.com

- you'll get all the steps, tips, and tricks we used to train Petra. 

 


Follow Petra's adventures on her Instagram page!  
More on Blog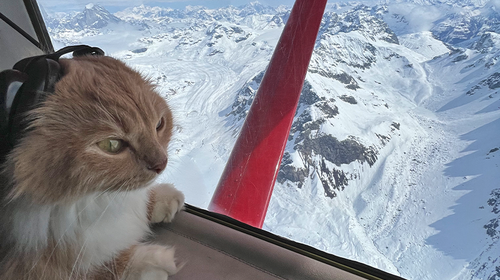 Meet Petra, the fearless Meowtaineer and first kitty to set her paws on the historic Sheldon Mountain House. Petra is a true pioneer in feline exploration.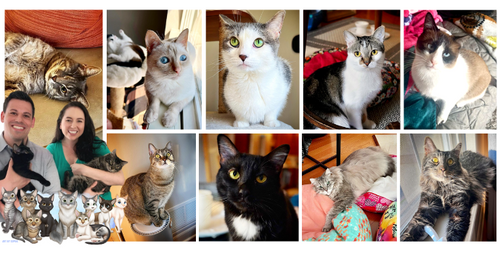 Have you met The Cats and Crew? Here at Catalyst, we love this gang of nine rescue cats who live in Westchester County, New York with their loving parents, Christina and Matthew. Here's the rundown on these friendly felines.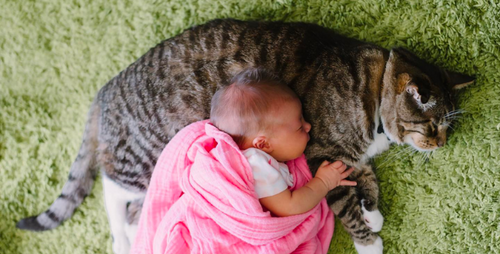 Name: Klaus Age: 22 (or somewhere around there) Breed: Domestic shorthair mix with American Shorthair, Russian Blue, Maine Coon, Thai Siamese, Persian, and more. Fun Facts:  -I was adopted from The Cat House, a no-kill shelter in Lincoln Nebraska, in...