Litter Tips
How to Successfully Make the Switch to Catalyst Pet Litter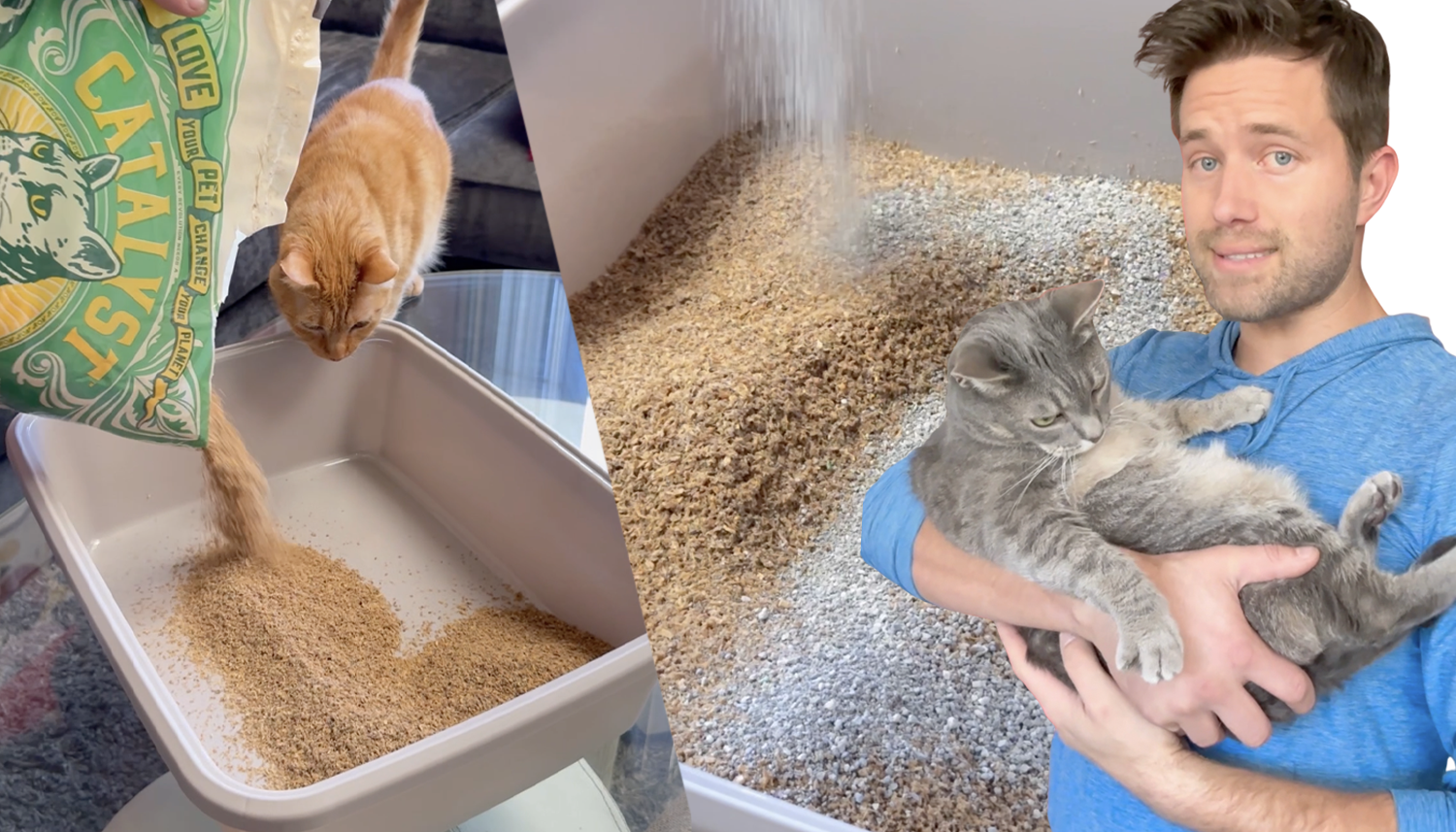 To start, open the Catalyst bag and set it next to your cat's litter box to allow them to smell it.
Pour 1-2 inches of Catalyst into a clean litter box and add 1-2 inches of your previous litter on top.
Over the next few days as you scoop out waste, replace with more Catalyst.
Using this method will smoothly transition both the litter box and your cat to the highest performing natural cat litter on the planet! 
More on Blog
There's nothing better than a new kitten or cat to add to your household. For those who are cat parents for the first time, you probably have a lot of questions especially when it comes to their "bathroom."  Let's start...