Shelter/Rescue
Austin Pets Alive!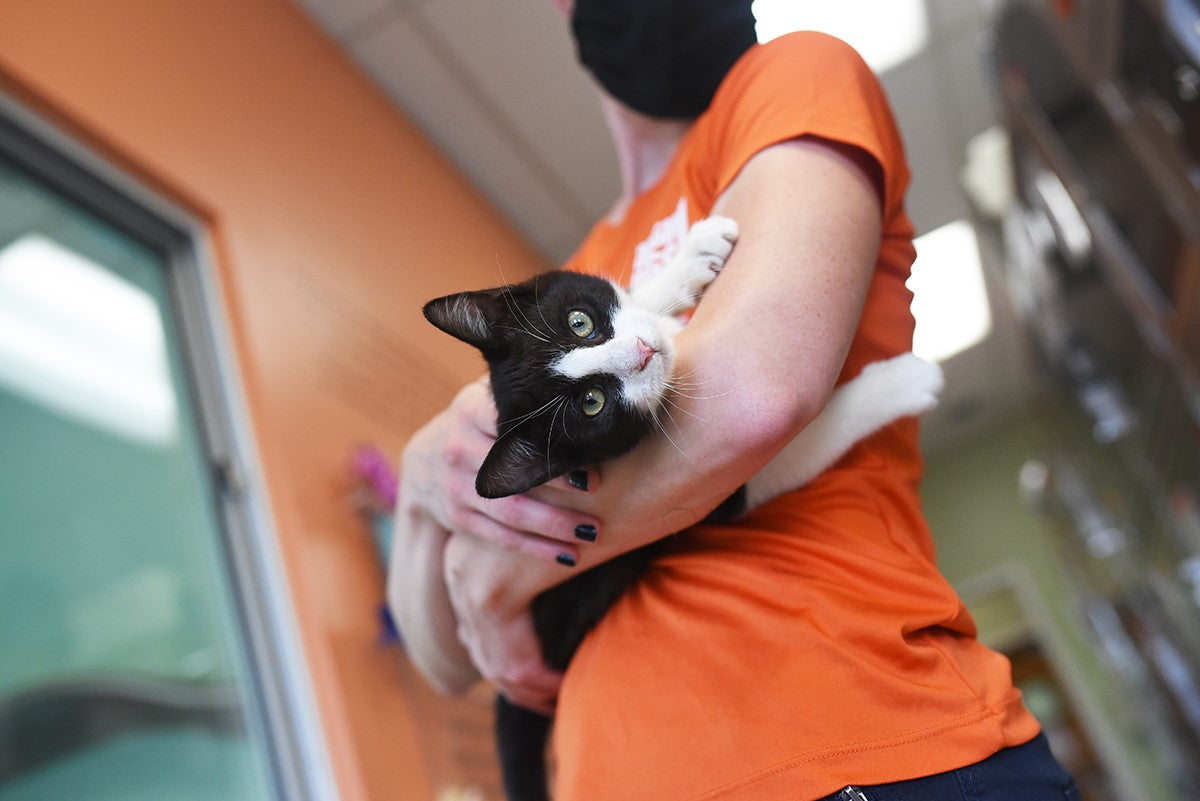 When Austin Pets Alive! was founded in 1997, the city of Austin, Texas had an 87% kill-rate of companion animals. Local attorney James Collins and his then-wife Judy Ford saw the problem and started an all-volunteer advocacy group to help increase homeless companion animal lifesaving. They worked with animal welfare groups in the city to create programs to save animals from being euthanized. Some of the initiatives included spay/neuter programs and increasing the city's animal shelter budget and adoption hours. In 2008, the Austin Pets Alive! was reborn as a rescue organization, and the nonprofit started offering off-site adoptions and on-site medical care.
Today, Austin is the largest No Kill city in the country with a save-rate of 97%. This is largely due to the tireless efforts that Austin Pets Alive! and their partners put in over the years. The organization's initiatives continue to evolve and grow, all in the mission to promote and provide resources, education and programs needed to eliminate the killing of companion animals.
Catalyst Pet saw all of the amazing work Austin Pets Alive! was doing, and we reached out to see how we could help. The Austin Pets Alive! Ringworm Program, also known as The Maddie's® Cat Adoption Center, was in need of litter and a lot of it! This program rescues cats and kittens at risk of euthanasia for having ringworm, treats their skin, mends their spirits, and adopts them into loving homes. The center takes in ringworm-positive cats from all across Texas, treating an average of 250 to 300-plus cats per year, in addition to hundreds more through the foster system. Due to the contagious nature of ringworm, the litter boxes in this adoption center need to be completely dumped every couple of days, which means they go through large amounts of litter. We figured we could be of assistance.
"Catalyst litter is a great alternative to non-clumping and makes for easy clean up when dumping the full tray. It just slides right out making for an easier, deep clean," says APA! Cat Care Manager, Neil Hay.
If you're interested in learning more about Austin Pets Alive! and the ways you can help, visit their website here.
More on Blog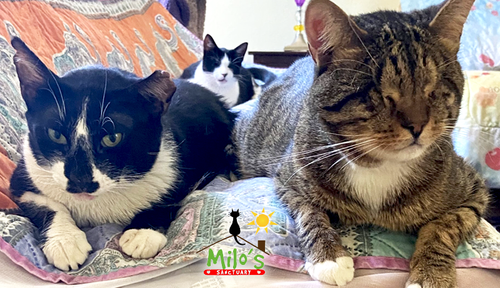 It started as a love story, and it remains one to this day.  Michele Hoffman started rescuing special needs cats nearly 20 years ago – the official celebratory milestone will come in 2024 – saving cats that others considered "unadoptable." ...