There's nothing better than a new kitten or cat to add to your household. For those who are cat parents for the first time, you probably have a lot of questions especially when it comes to their "bathroom."  Let's start...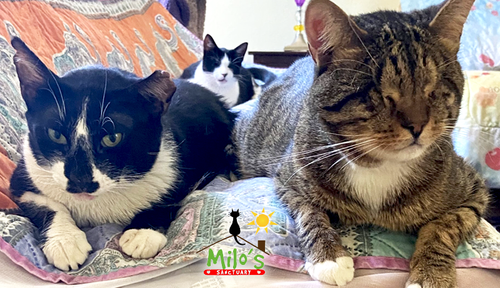 It started as a love story, and it remains one to this day.  Michele Hoffman started rescuing special needs cats nearly 20 years ago – the official celebratory milestone will come in 2024 – saving cats that others considered "unadoptable." ...
Let's Be Friends
Get tips, spotlights, and upcoming offers and deals!