There's nothing better than a new kitten or cat to add to your household. For those who are cat parents for the first time, you probably have a lot of questions especially when it comes to their "bathroom."  Let's start...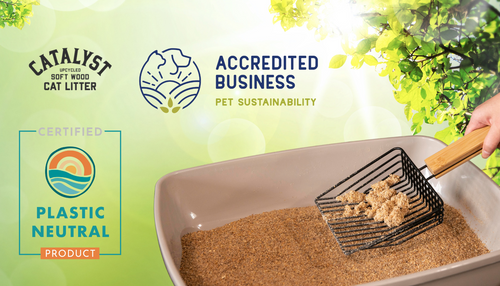 Catalyst Pet has helped displace 34 million pounds of clay since its inception.


Let's Be Friends
Get tips, spotlights, and upcoming offers and deals!