There's nothing better than a new kitten or cat to add to your household. For those who are cat parents for the first time, you probably have a lot of questions especially when it comes to their "bathroom."  Let's start...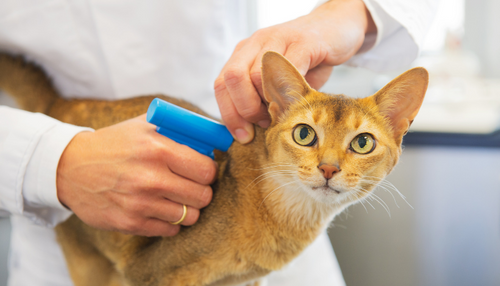 Everyone is familiar with microchips in the technology we use today, but did you know they are also incredibly helpful for your pets? Microchips provide a permanent identification to help safely return your pet back home should they decide to...
Let's Be Friends
Get tips, spotlights, and upcoming offers and deals!